HAVE YOU EVER THOUGHT ABOUT A CAREER IN REAL ESTATE?
---
We would love to start with you on that journey...
How I Can Help You
My passion is helping others. If I can do this, so can you! It starts with surrounding yourself with the right people. Hire a coach for accountability and join masterminds where you share ideas with like-minded business people.
​We host daily accountability calls, and script training, and am always willing to share all of my systems and process that have worked for me and more importantly my large list of what doesn't work!
​Always happy to chat!
-Matt
Complete the form below and a member of our team will be in touch shortly.
How To Become A REALTOR® in Edmonton
This information is current as of September 2022. The licensing and education process changed as of June 2022 in Alberta.
Real estate can be a rewarding business that can help you achieve your dream goals. In Alberta, real estate professionals are called "Real Estate Associates" and are licensed by the Real Estate Council of Alberta (RECA). REALTOR® is a registered trademark term owned by the Canadian Real Estate Association which applies to all licensed associates in Canada..
The process can be confusing, so let us quickly sum up the general process into the basic steps to become a REALTOR® in Edmonton, Alberta
Meet the eligibility requirements and create your myRECA.ca account

Complete the licensing course

Join a Brokerage

Launch your real estate sales career
This may seem quick and easy, however, this may take you several months to get to step three – all depending on how much time you have available to commit to the program.
If you have any questions, feel free to contact our leadership team
CHECK OUT OUR AGENT VALUE WEBSITE WHICH WILL ANSWER MANY QUESTIONS THAT YOU HAVE ABOUT A CAREER IN REAL ESTATE.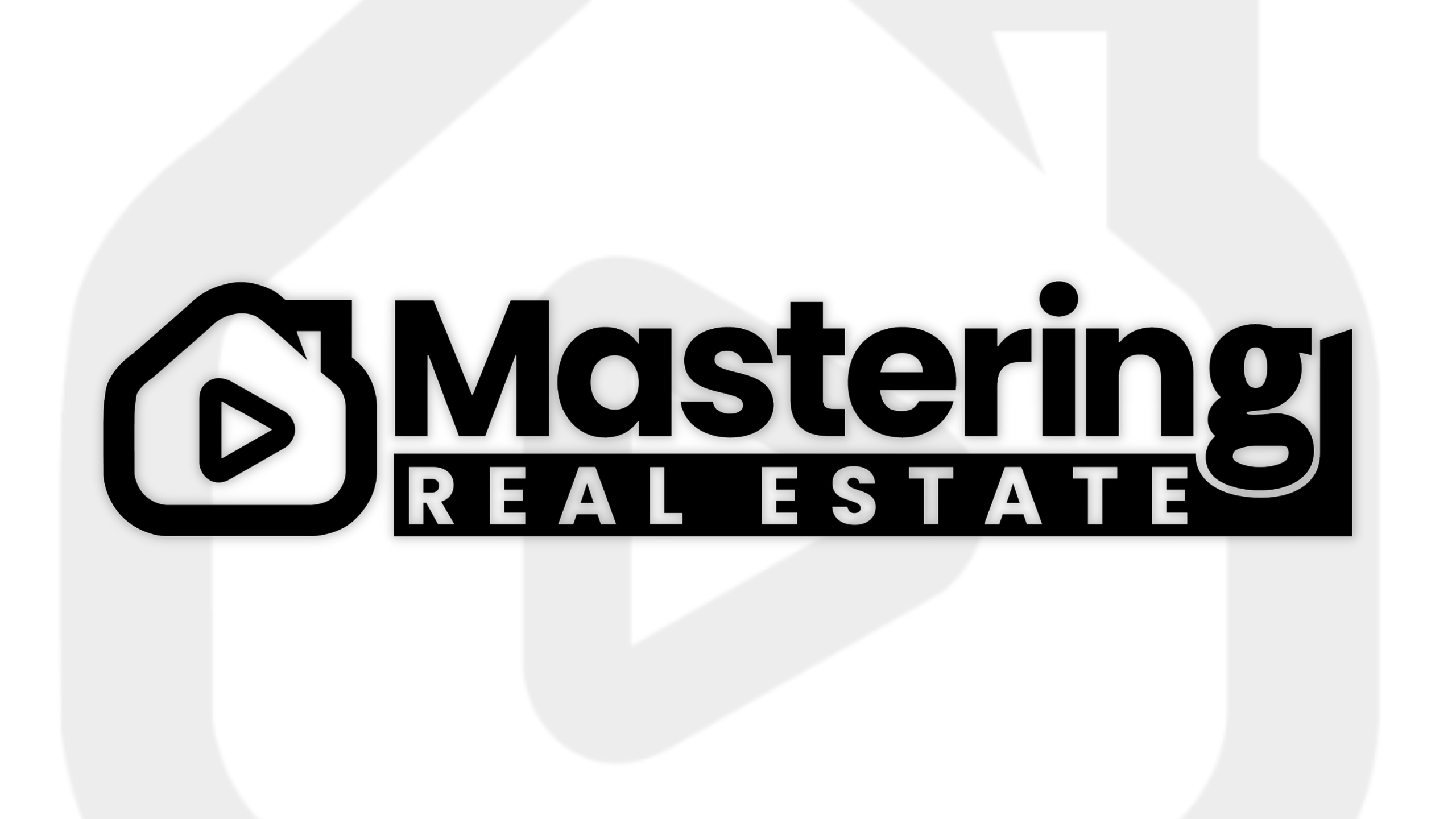 Agent Resources How do you use a CRM to scale your business
A CRM is one of the most important parts of a realtor's business. Your CRM should be able to not only keep track of everything that's going on, but it needs to be able to do a lot of things for you while you're too busy buying and selling houses. First off your share of needs to be able to nurture clients. Second, your CRM needs to have automation, so it does things when you're too busy and third your CRM needs to send weekly value to your database. Once you have all three of these things, then you can star